Security Guard Service In Singapore
---
Live Sensor Security is one of the top security guard agencies in Singapore with actually more than 10 years of experience in the Security Guard Service industry. As a security agency, we have liaised with thousands of clients before and provide the best security guards service to all our customers. Live Sensor Security pride ourselves for the alertness and attention we put in for every guard security projects, we handle.
As one of the few security guard service companies in Singapore, we provide a wide range of security guard services.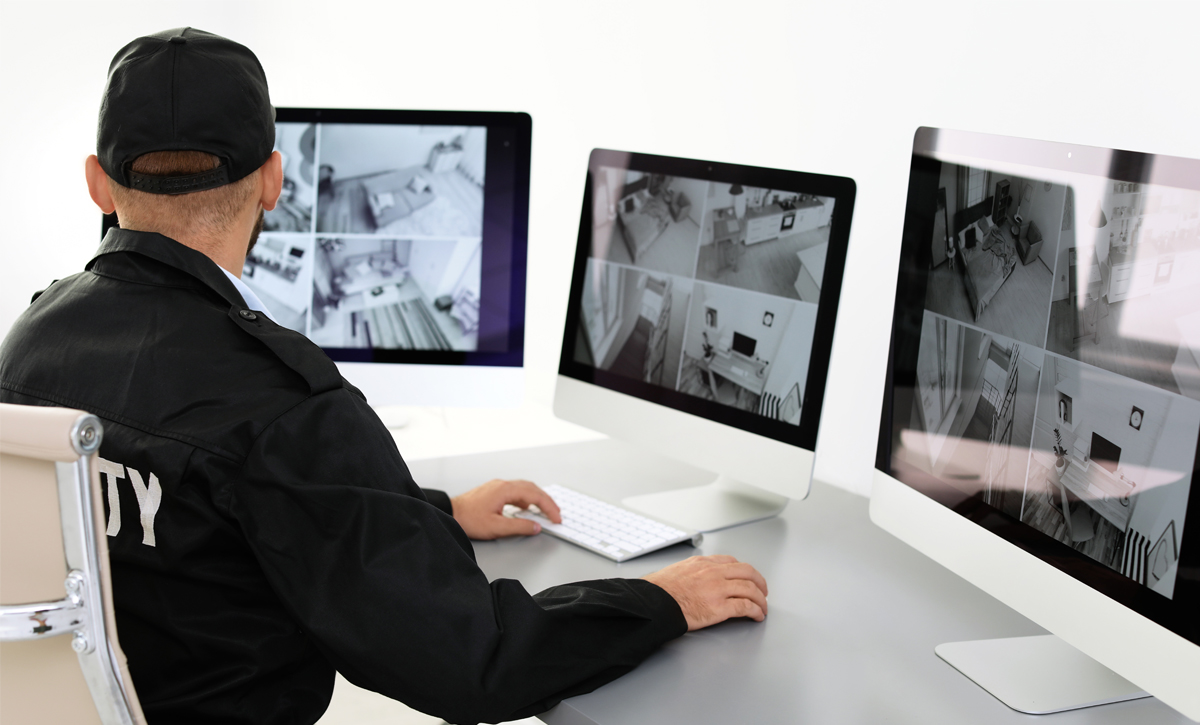 Our specialty:
• Security Service
• Security Guard Service
• Guards Service
• Guard Security
• Private Security Guard
• Gurkha Service
• Security Consulting
• Customized Software Solution
• Specialist Training Service
• Cyber Forensic Investigations
• TSCM (De-Budding)
• K9
• GPD Surveillance
• Close Protection (Private Security Guards – Male/ Female Security Guards Available)
• Central Monitoring System
Our industry category: • Security Guard Companies • Security Companies • Security Guard Agencies
Security Guards For Hire
Every member of our security team goes through stringent background checks and is SIRD licensed. They are more than trained to guard your premises or protect your staffs and customers at all times. If you are a business owner or you are just looking to protect your home or assets, our guard security services will ensure that you remained safe and secured.
Security Guard Touring Service
Our security guard touring system ensures that guards will tour a premise consistently, where checkpoints are checked and all areas of the premise has been inspected. This is a greater security measure that ensures that even if an unauthorized personnel has entered the building, that he or she will be taken care of.
School Security Guard Service
Each school presents its own unique set of security threat, you can always hire our security guards for your schools. Our security guards ensure that they create the safest environment in your schools. We have always ensured that the staffs and personnel in the school premise enjoy being a safe environment.
We incorporate a combination of on-site security devices with 24-hour monitoring, ensuring that your premise is being watched and monitored. Together, we have a team of security guards that can speedily execute a emergency response whenever there is a break-in or damage that is being caused that might require immediate attention. Our trained security guards are trained to handle customers and to handle emergency situations. One of the responsibilities include guarding premises, ensuring that no unauthorized personnel enters the premise. This is to prevent a outbreak or for anyone to cause any damages within the premise.
Static Guard Security Service
This is especially important to ensure that an event that is taking place will not be affected by any external attacks. A static security ensures that the environment and the premise is kept safe at all times. We ensure that our guards will watch over your property throughout the day.
Aviation Security Guard Service
Live Sensor Security also provides security guard services for airport management. These group of security guards are trained to inspect all areas of the perimeter, and are able to conduct baggage screening, catering and cargo security, and passenger screening. They are also trained to respond to a bomb threat.
---

Private Security Guard Service
If you need immediate protection from our guards or are for a event, Live Sensor Security is able to customize a guard service for your security needs. Our personal security guards are trained to provide residential protection for our clients. Our guards ensure that the safety of any premises to be encountered are secured. Lastly, they ensure that the customer' privacy is maintained.
 If you are keen on joining our team of security guards, check out our
security guard job description
and apply with us.
As one of the top security guard agencies and security guard companies in Singapore, we have attained the ISO 9001 and OHSAS 18001 certification that is licensed by the Police Licensing Regulatory Department (PLRD) of Singapore Police Force. We are certified to be one of the top security guard companies and security guard agencies in Singapore.
Believe in Live Sensor Security and give us a chance to prove ourselves!
Call us +65 6100 7153 today for a non-obligation quotation!