Security Cameras
Live Sensor provides a wide range of quality equipment from two types of security systems – Security Cameras and Access Control Systems.
Security cameras are critical for surveillance purposes, and are available in different sizes and specifications to suit different applications in industrial, commercial, and residential environments. Surveillance equipment are especially important on business premises, where chances of theft, vandalism, or other illegal activity are likely to occur, such as retails stores, banks, casinos and more.
Latest Features
Built-in Video Motion Detection
The security camera only records when it detects motion, so there is no need to sift through hours of unnecessary footage to find the scenes that you are looking for.
Wide Angle Pinhole Lens
The pinhole lens is approximately the size of a ballpoint pen tip, while being able to capture high resolution color video, making it incredibly useful in covert operations.
Battery or AC Operation
Digital Video Recorders (DVRs) can now operate on the built-in Lithium-Ion batteries for up to 2 hours, and these can be replaced or loaded quickly and easily.
Playback on TV
Recorded footage can be played back on any television with the RCA cable, along with play, fast forward, pause and rewind functions on the infrared remote control.
---
Our Range of Security Cameras
Security Cameras / CCTV
Wireless Security Cameras
Spy Cameras
Day & Night Cameras
Night Vision Cameras
Weather Proof Cameras
PTZ – Pan Tilt Zoom Cameras
Fixed Color Cameras
Network / IP Cameras
Monitors
DVR – Digital Video Recorders
Video Recorders
Multiplexers & Quad Processors
Transceivers
Accessories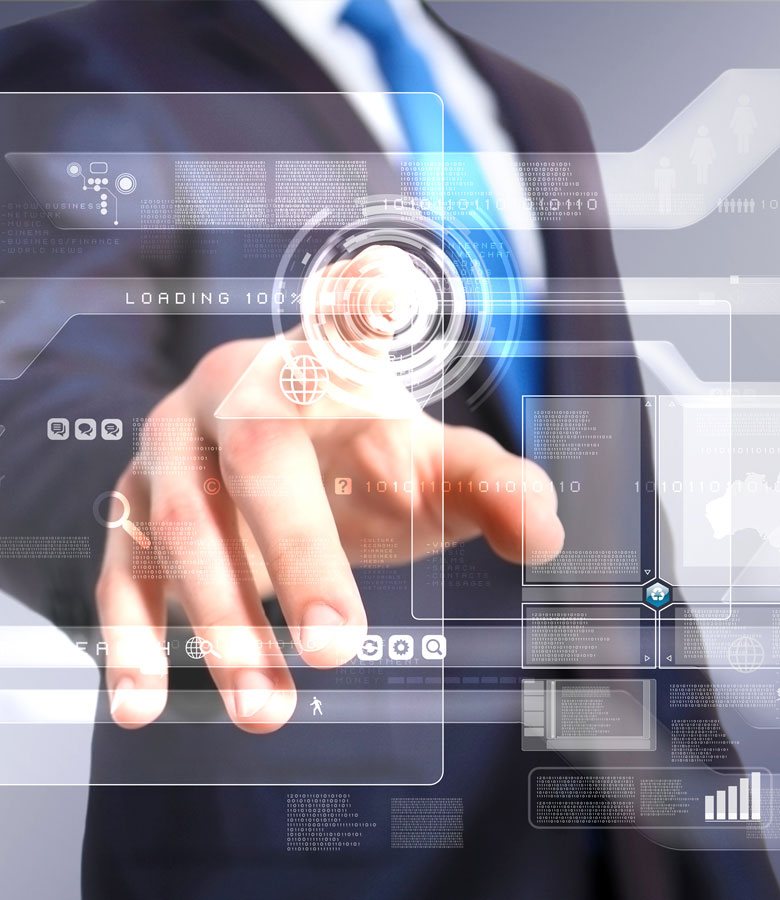 ---
Access Control Systems
Access Control Systems are necessary for restricted areas and controlled environments, while also keeping you informed on the movements in and out of the area. For this purpose, there are a range of systems available depending on your budget and requirements.
Our Range of Access Control Systems
Motion Detectors
Proximity Readers
Pir Request To Exit
Fingerprint Readers
Biometric Retina Scanners
Magnetic Stripe Card Readers
Controller
Take Advantage of Our Expertise
Live Sensor has extensive experience and knowledge in the customization and installation of security systems, providing end-to-end, one-stop security solutions for our clients, so you can have 100% peace of mind.
We look forward to building a long-term partnership with you.